Apple recently held its Worldwide Developers Conference (WWDC) and included one surprise announcement that has everyone talking. Let's take a look at the Vision Pro and how it fits into Apple's long history of technological innovation.
A history of excellence
Given their impeccable selection of technological favorites ranging from phones to computers and mobile tablets, it shouldn't come as a surprise that the WWDC has been home to some truly incredible announcements. One of the most noteworthy is undoubtedly the original iPhone, announced at the conference in 2007. The iPhone revolutionized the industry of mobile phones, almost single-handedly launching the smartphone industry into overdrive. And while other challengers have arrived over the years, the iPhone remains one of the most popular and innovative entries on the market.
What does all of this have to do with this year's WWDC? Well, it seems like Apple is determined to continue its reputation for cutting-edge technology made user-friendly. At the 2023 WWDC event held in early June, the company announced its mixed-reality headset, a piece of technology that has been speculated about for years. It might not appear to be quite as industry-changing as the iPhone at first glance, but the impact of a user-friendly alternate reality product backed by such a popular technology behemoth could change the number of AR users for the better.
With all of that said, what can users expect from Apple's new mix-reality offering?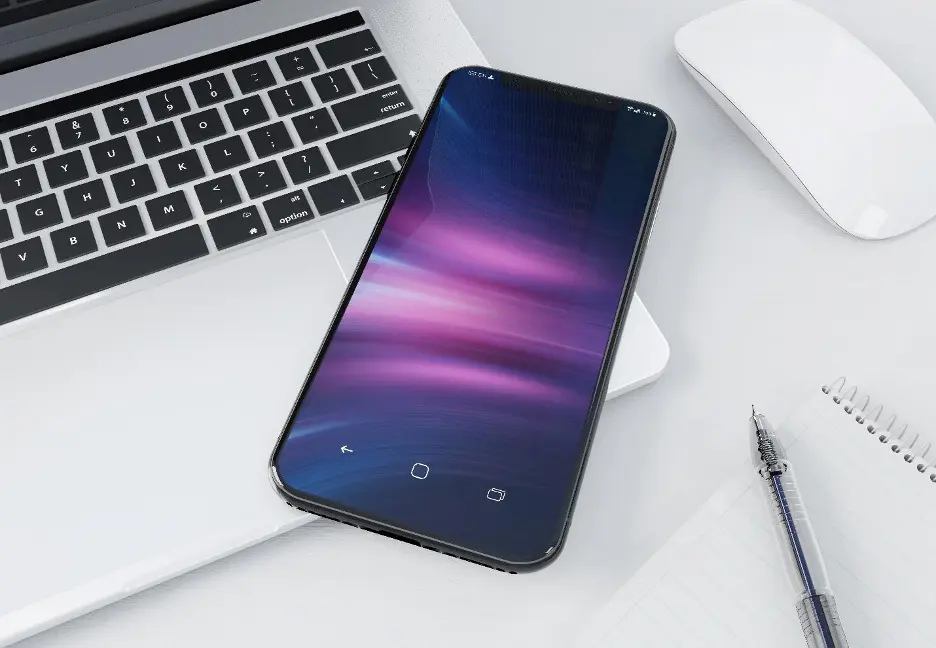 The fine print
Called the "Vision Pro", Apple's upcoming product launch features a rather sleek headset more carefully designed than many of the (admittedly sparse) current contenders in the field. This comes as no surprise given Apple's history of minimalist design, but it is especially interesting in the Vision Pro because other headsets are quite unwieldy. Apple's upcoming launch offers buyers a luxury experience designed with their comfort and ease-of-use in mind, something that is fundamentally different than most of the AR headsets already on the market.
Of course, this wouldn't be an Apple launch without an eye-wateringly high price tag. At $3,499, the Vision Pro is unlikely to turn into an overnight success story. What it might do, however, is inspire a redesign of current market favorites that can offer enhanced comfort and features with a far more reachable price for the average consumer. The headset is set for a Q1 or Q2 2024 release and will include an external battery to be clipped on a belt or stowed in pockets.
In terms of exciting Apple announcements, this is one of the most innovative since the Apple Watch was first revealed in 2014.
How will the Vision Pro be used?
The more interesting question about Apple's launch is how, exactly, the device will be used. It could be useful for both consumer and industrial/enterprise sectors, after all, and Apple has certainly shown itself capable of handling large markets. Based on the presentation itself, however, this appears to be a device firmly marketed toward the consumer rather than other businesses. While there's no official confirmation of that, the announcement spent a lot of time talking about how consumer favorite apps from the iPhone can be used on the mixed-reality device, for example, which seems to skew more toward "consumer" than it does "enterprise".
It is interesting to note the areas where Apple seems to be forging its future. From the lidar scanners quietly included in their new smartphone launches to their recent embrace of AR technology, Apple seems to be hedging its bets on a future filled with AI applications and mixed-reality apps.
At Reality IMT, we know exactly how exciting 3D and lidar technology can be. Reach out to us today for information about how you can use recent technological advances to improve your business.