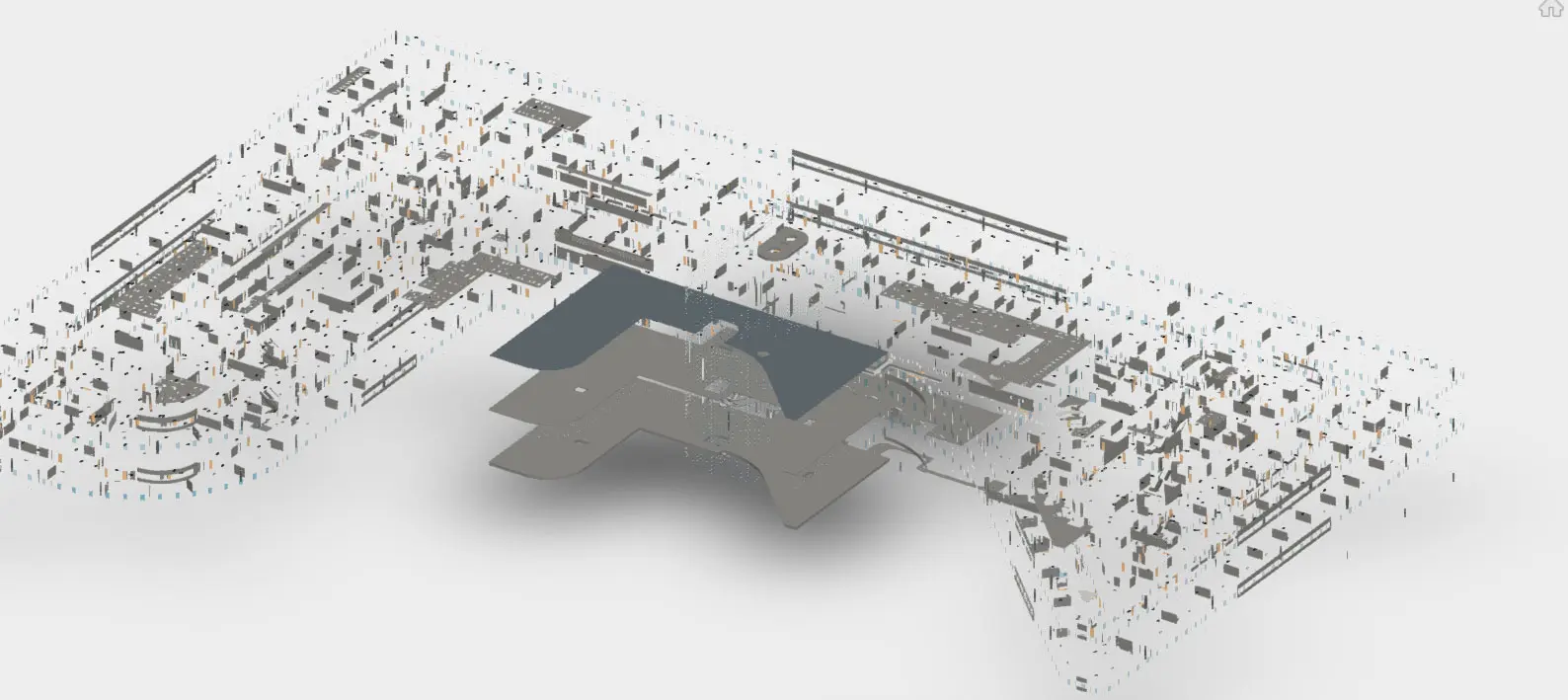 Taking As-Builts to the NEXT Level
SERVICES
3D Laser Scanning
We utilize terrestrial 3D Laser Scanning devices for nationwide clients of our GIS mapping service with survey control to ensure seamless project delivery. Accuracies ranging from +/-  3 mm to +/- 1 mm. Our 3D laser scanning team follows best practices and key information needed to be successful and reduce risk when performing field surveying work. You can rely on us to safely deliver precise as-built measurements to your desktop.
360° Cameras with GPS
Utilizing our GIS mapping service and other technology, we map roadways using 360 Panoramic Cameras with GPS, then we use ML and Ai to locate above ground assets such as street signs, trees, traffic signals, etc. Our street level mobile imaging system is an ideal and cost effective solution to documenting and generating asset inventories. Roadway assets can be extracted from the 360° video survey with location information without disturbing traffic flow.
Mobile LiDAR
We capture LiDAR imaging nationwide from a moving vehicle at travel speed, then send you dimensions, geometry and location of all assets within the ROW. Our Angular HD Mobile Mapping System (MMS) is easy to mount and can start mapping your project in minutes. We capture geo-referenced Pointcloud data of corridors up to 300 feet in width.