The need for multi-family housing in Texas has increased consistently for the past few years. This has led to an increased need for modern multi-family housing units designed with modern tenants in mind. This is especially true as the events of 2020 have led to people spending more time at home than at almost any point in recent history.
What does the rest of 2023 have in store for the multi-family housing market and where will it go in the future? Let's take a closer look.
Bigger units
The first trend to talk about is the demand for more space in rental units.
Perhaps it is no surprise that this is one area where tenants refuse to budget. When you spend more time at home, the need for defined spaces with different functions becomes more important. People working from home likely feel this need even more acutely. When home offices become the norm in units that simply don't have enough room to spare, the demand for more spacious accommodations naturally rises.
What does this mean for developers? It is important to consider the likely future of housing when designing contemporary units. While people have returned to their lives pre-pandemic in many ways, they are still spending much more time at home than in the past. Given that the trend appears to be lasting, building bigger apartments or condos is a good way to future-proof your build.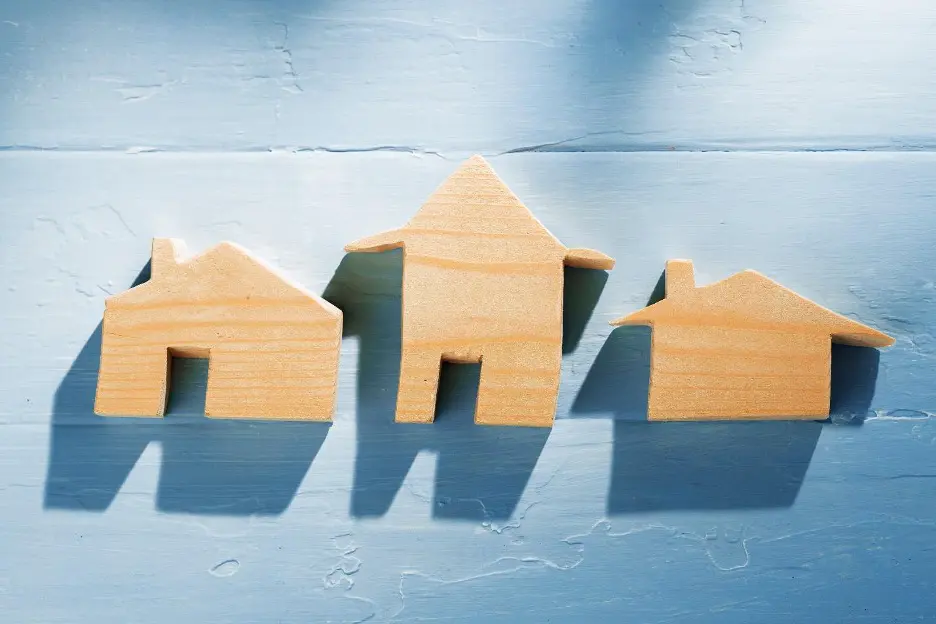 Flexible community spaces
Another trend to discuss is the move from a large, rigidly defined community space to something a bit more modular and flexible. Instead of a traditional café separated from the rest of the building by permanent walls and doors, for example, we might see more flexible spaces that can be altered at will. Perhaps the café makes it easier to take your food and eat in an easily-closed-off area so that you have the space to yourself or your party.
The idea is that in the wake of the COVID-19 pandemic, the world became accustomed to more time in small groups and less time as part of huge crowds. This carries over to restaurants and movies, with more providers beginning to overhaul their layouts to provide a more intimate experience to guests. This is happening in modern multi-family housing units, too, in the form of flexible pool houses and movie theaters and restaurants.
Time to invest
More people are interested in multi-family housing because the costs associated with single-family homes are exorbitant. Now is a good time to consider investing. Not only is the interest-rate environment conducive to long-term investment, but the market will likely face steadily decreasing prices in the coming years. That doesn't mean prices will crash, but it might still be a good time to purchase a property if you have the capital.
At the same time, multi-family property construction is increasing year over year. This means that there will be plenty of new units coming online through the year and into 2024, so while prices are low, make sure your builds can compare with other offerings.
Beyond 2023
The multi-family housing market is set to boom in the coming years. In contrast, the number of empty single-family houses is expected to increase simultaneously. If you are interested in the market, now is a good time to consider entering it. Whether you want to purchase property, build property, or find something to live in yourself, multi-family housing makes sense.
What do you think about the multi-family housing market? We're interested to see where it ends up in the future, as well as what the future of 3D scanning and model creation will do to improve site design.